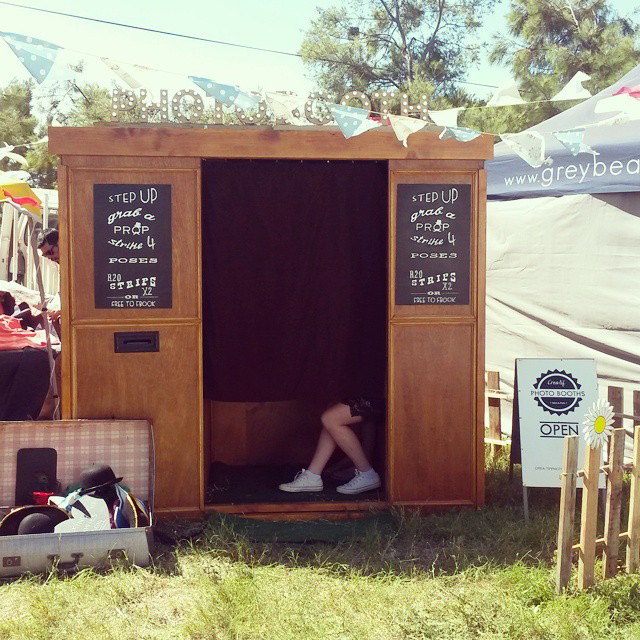 Crea-tif Photo Booths are the perfect addition to your venue and events, not only are they hand crafted from marine ply but are all weather proof too and look the most vintage in Cape Town and even South Africa. Each photo booth is equipped with top quality SLR camera's and Dye Sublimation printers.
The photo booth's arrive in panels and setup in no more than 75 minutes, so don't worry if your venue has small doors, we can get them in!
The Booth's measurements:
Height: 2m
Width: 1.5m
Length: 3m
That means ample space for you and your guests.
If you would like to find out more information please don't hesitate to contact us